GMP
Quality System

Manufacturing

GMP Facilities

Quality Control
Quality System
For safe and innovative cell therapy products production, we have established GMP Quality Compliance in accordance with international standards with documentation systems based on 6 GMP Systems (Quality, Quality Control, Production, Facilities and Equipment, Materials, and Validation System) under the Quality Management System.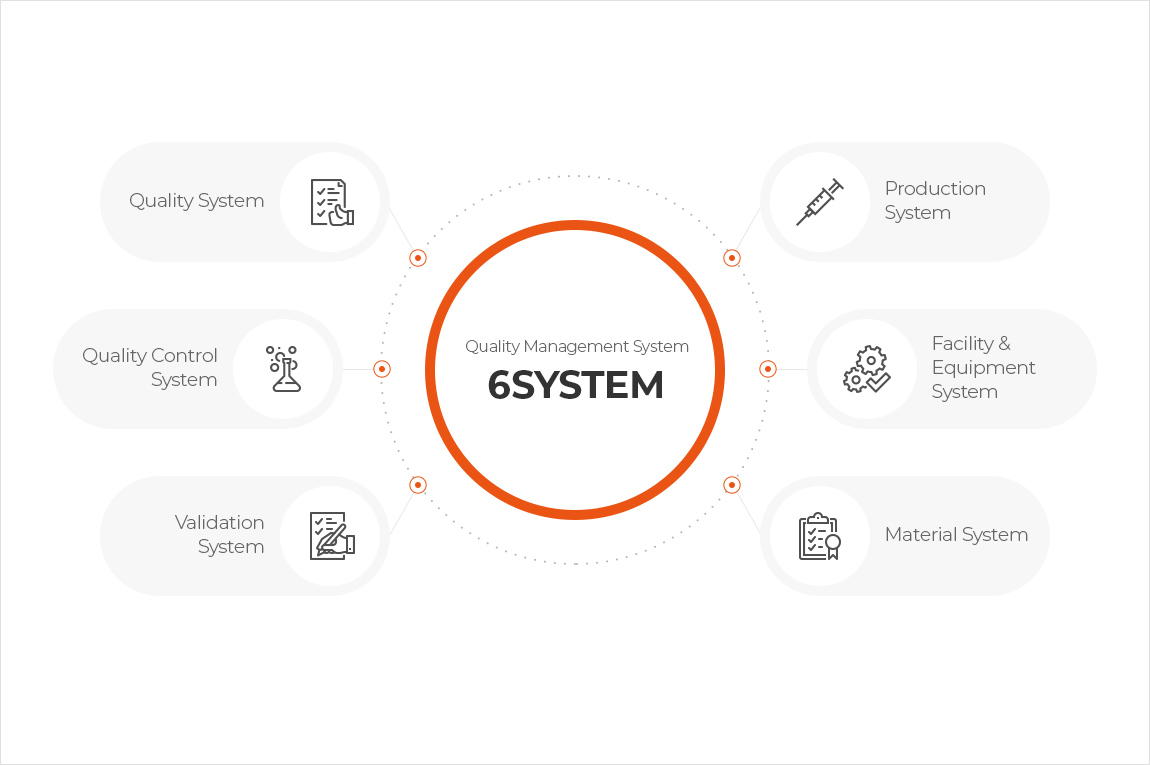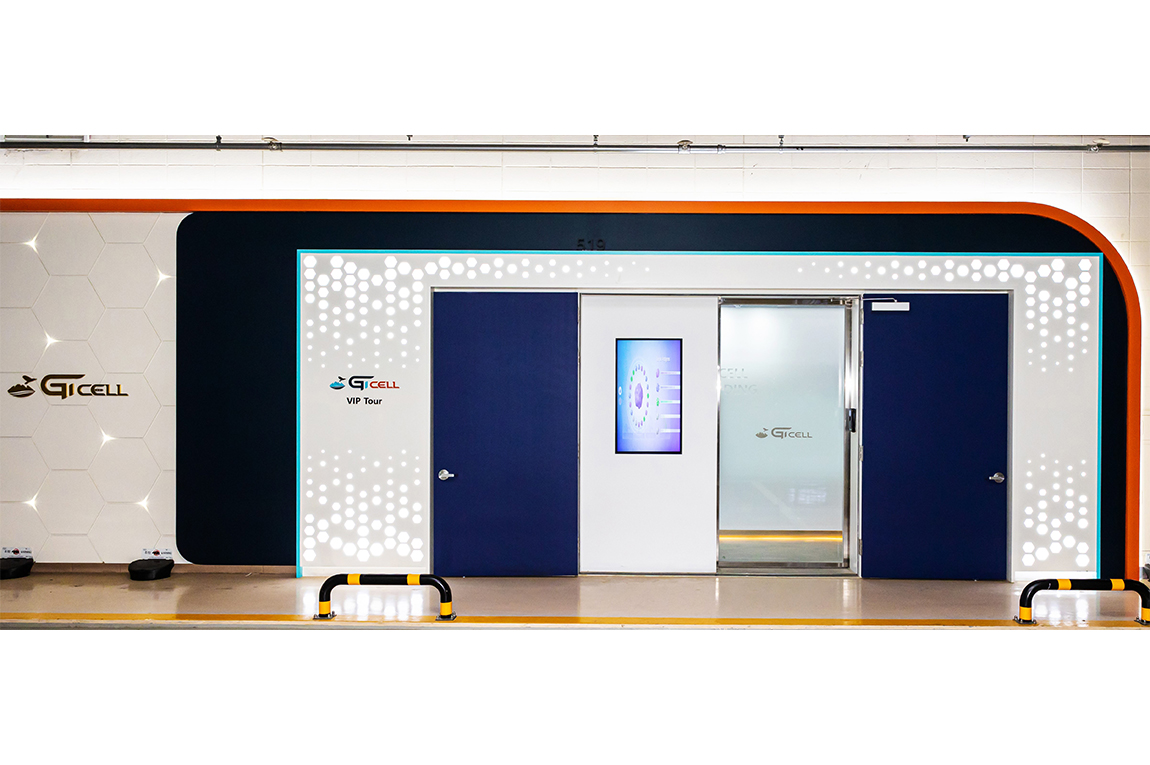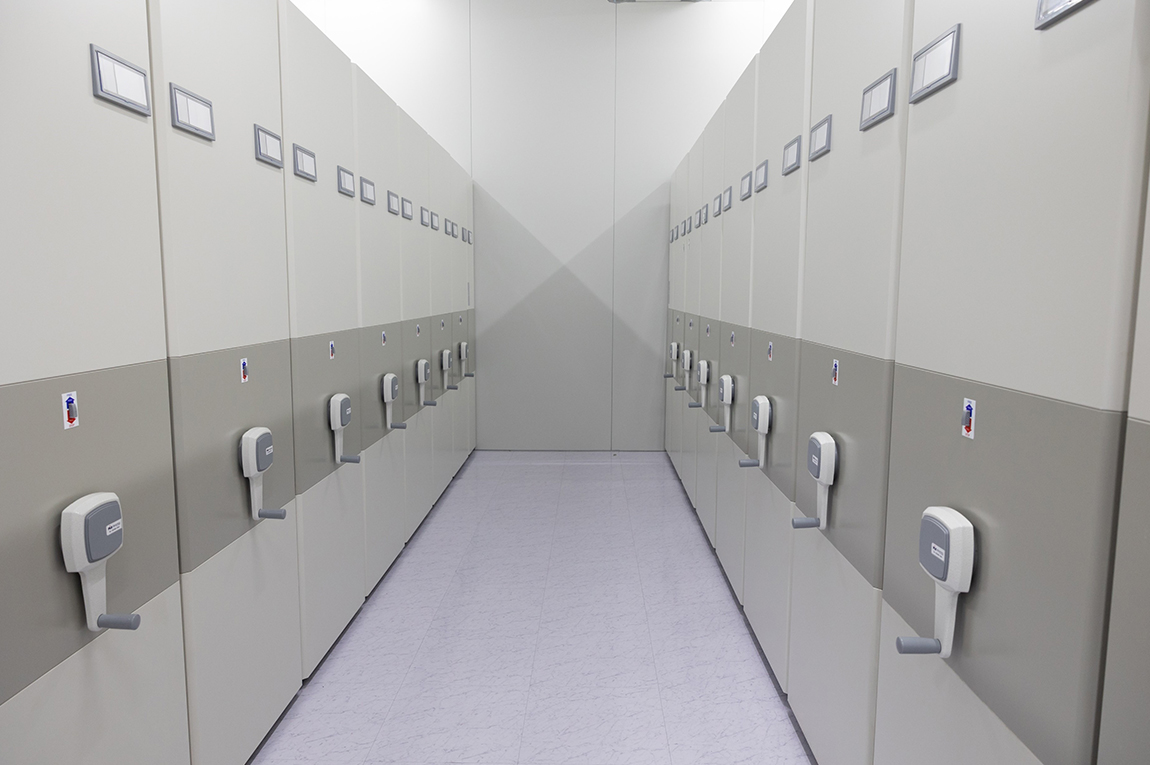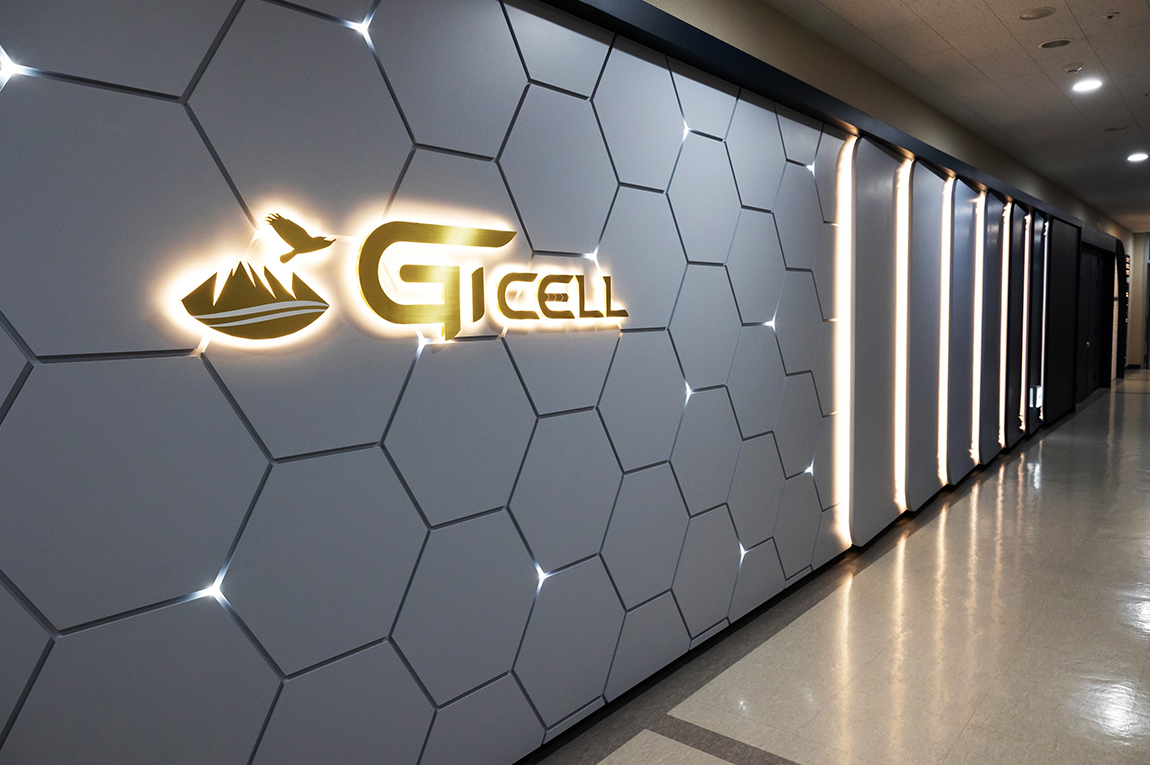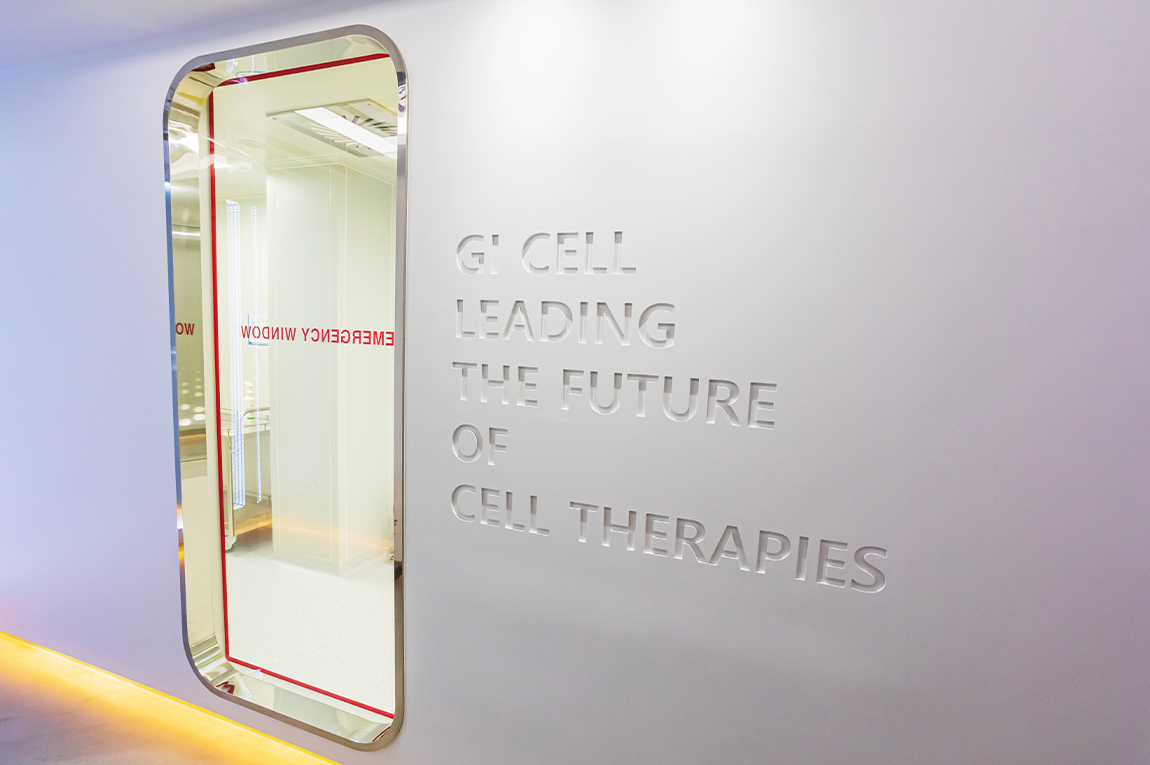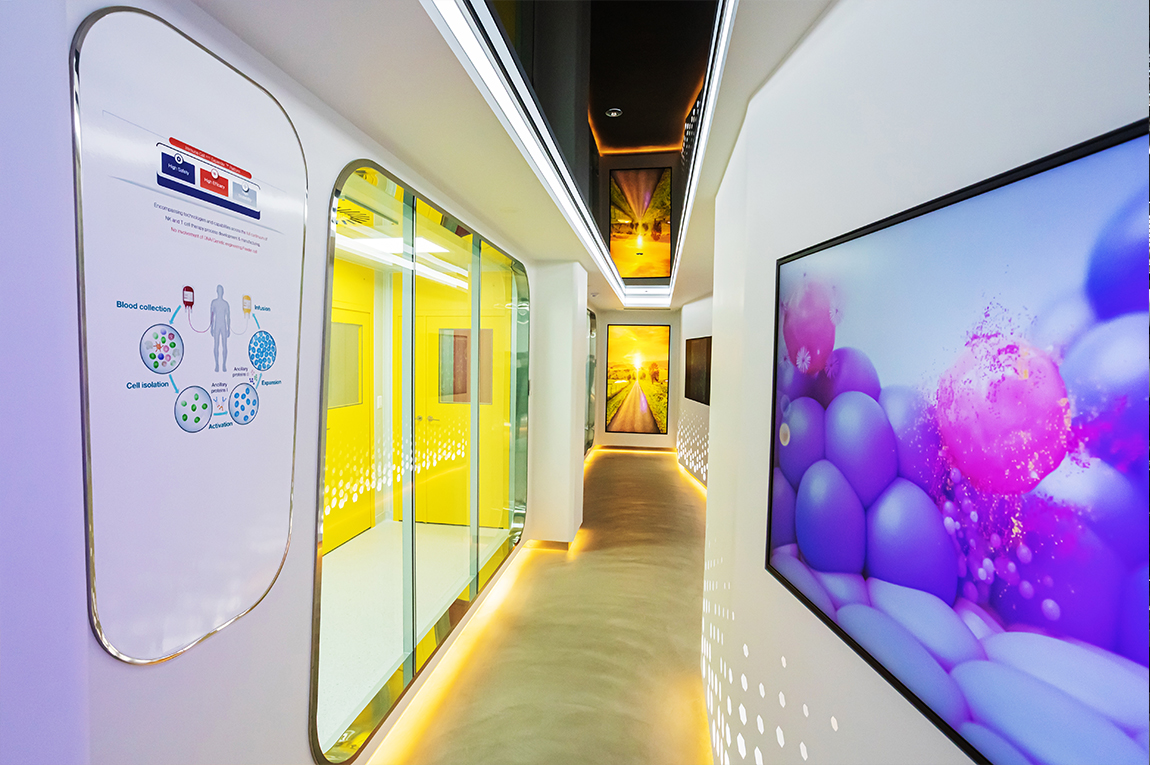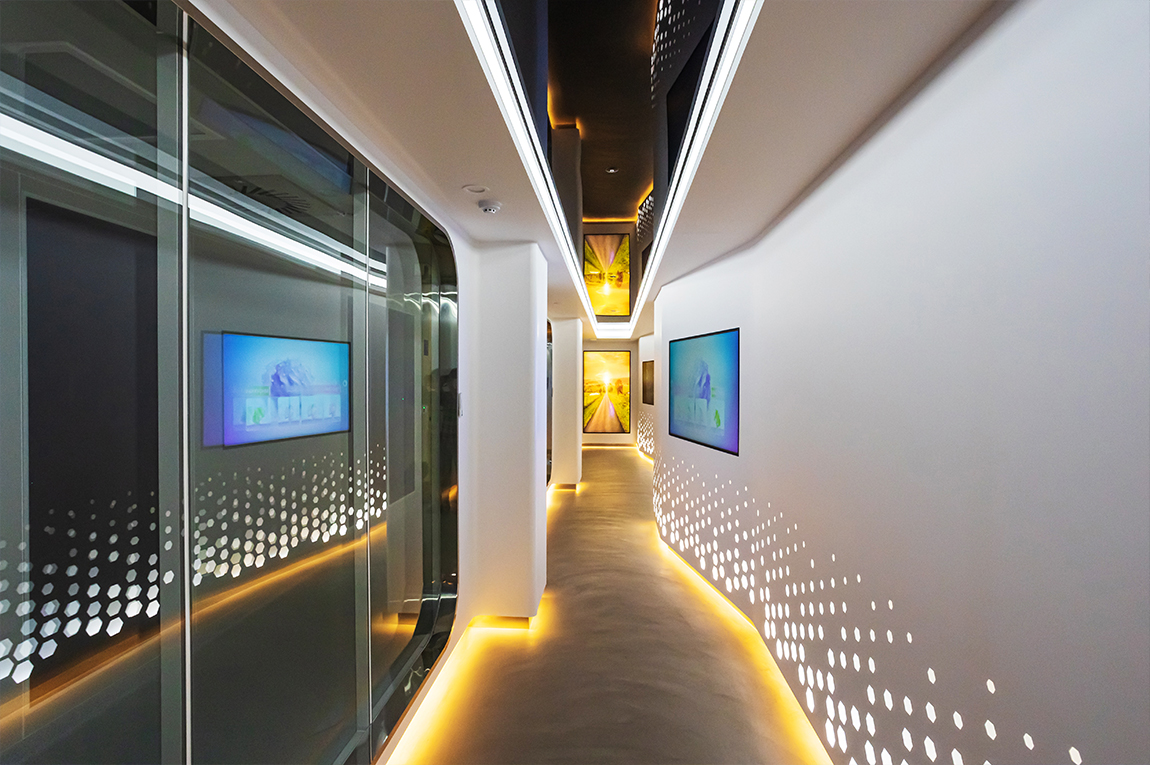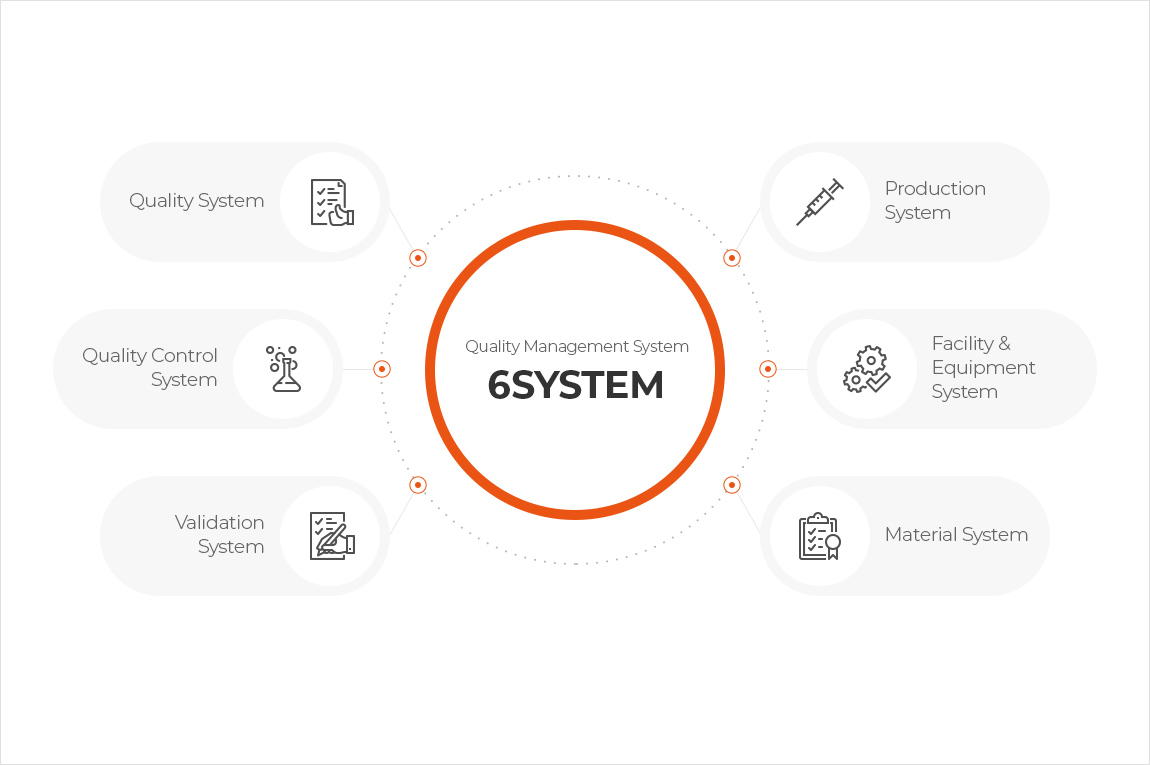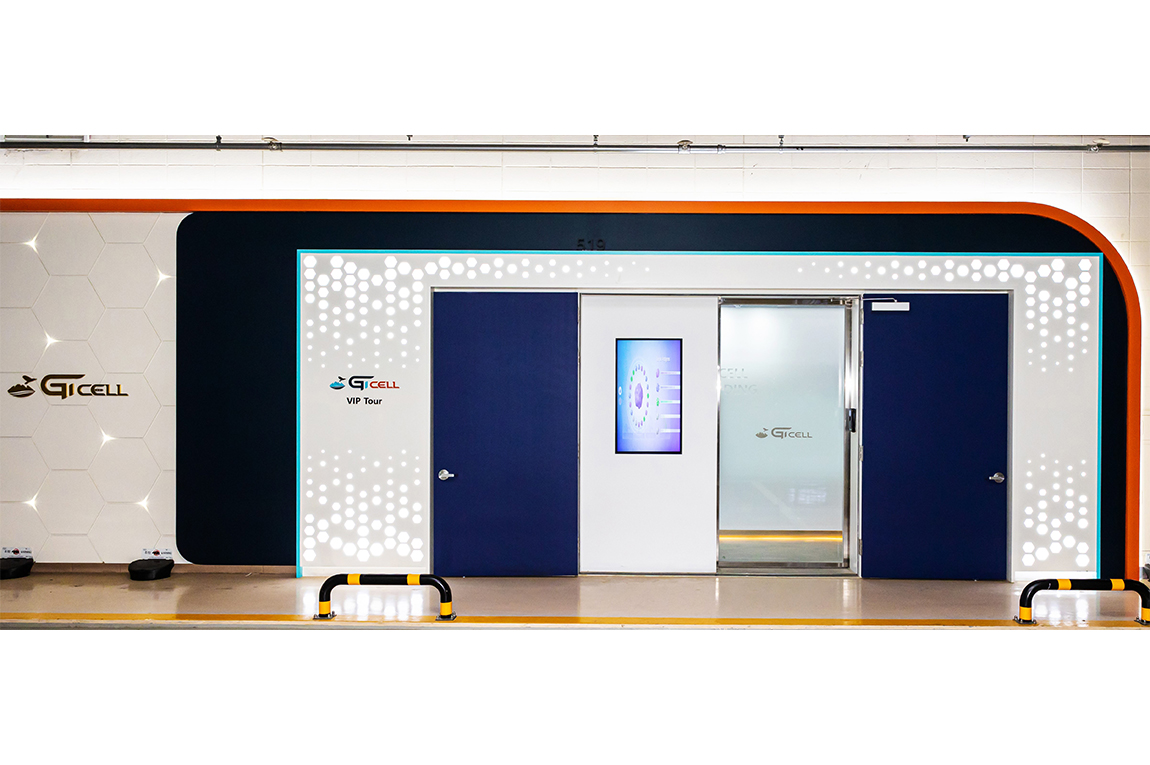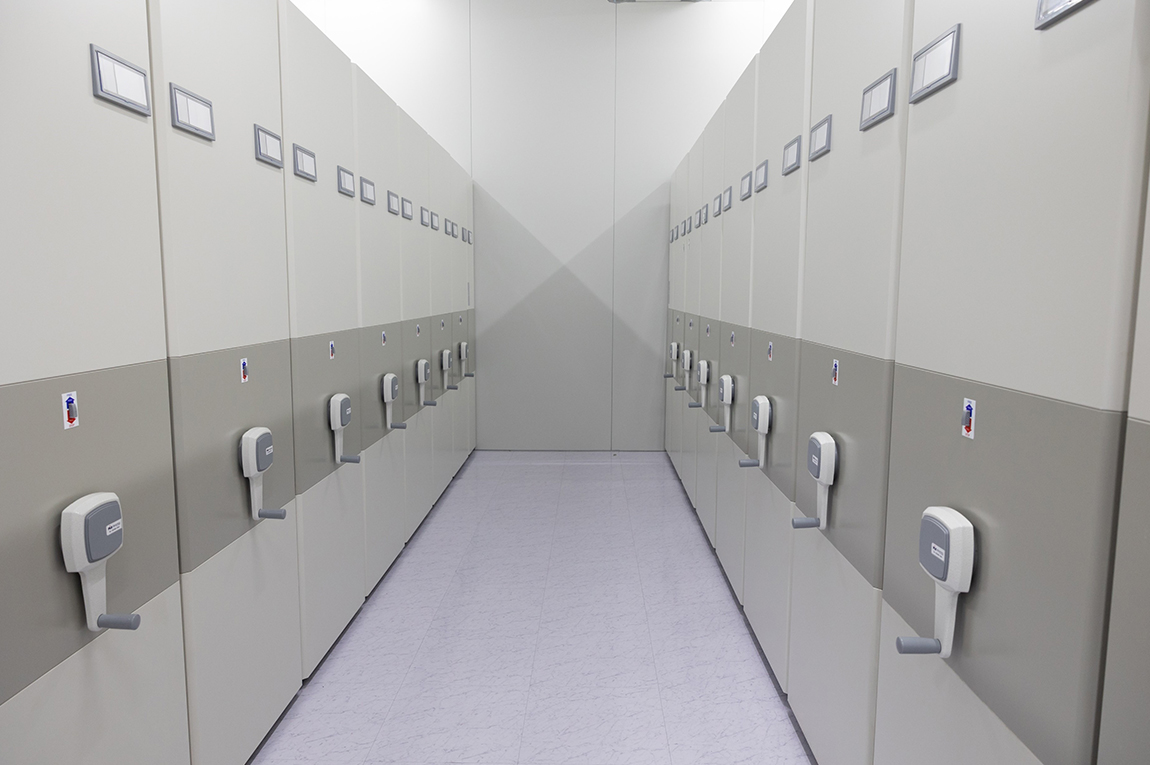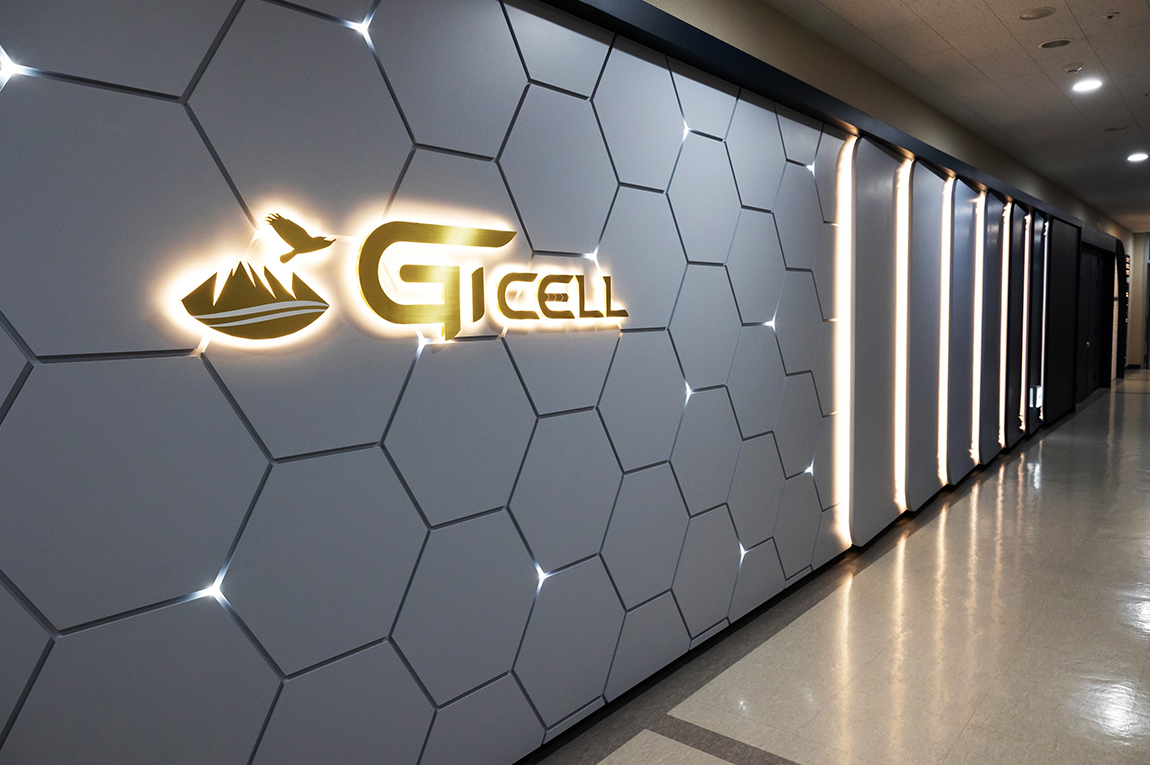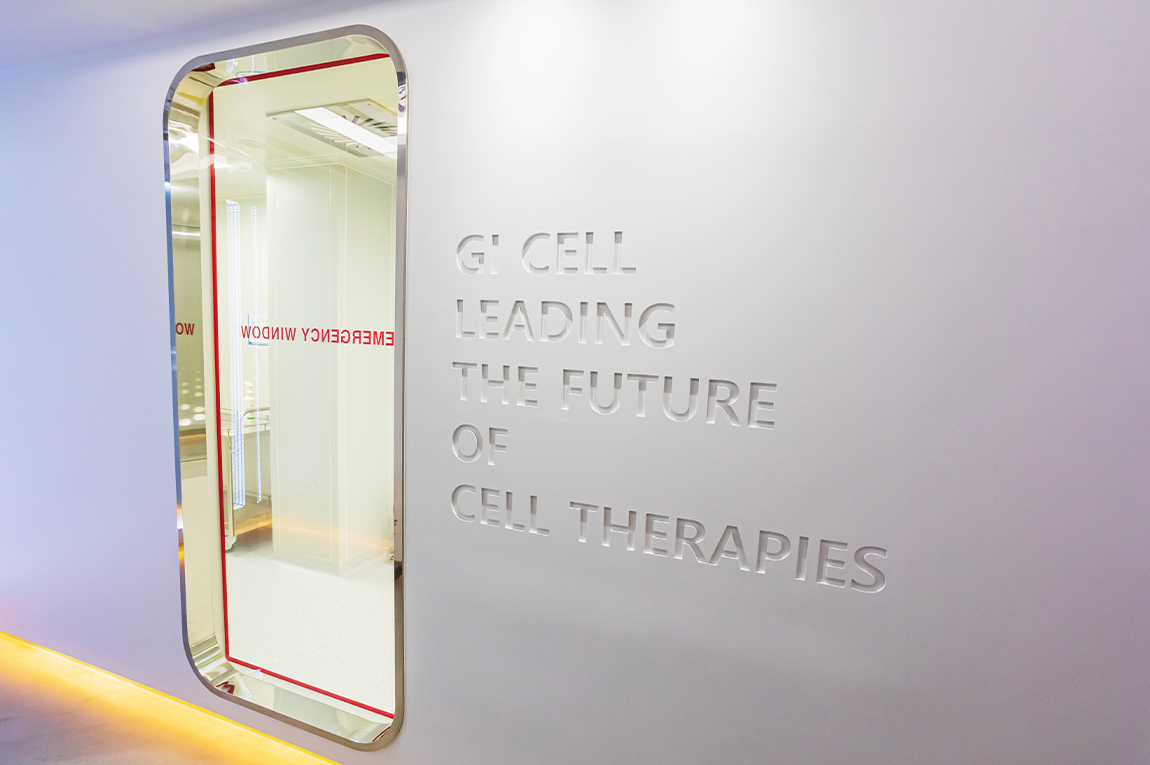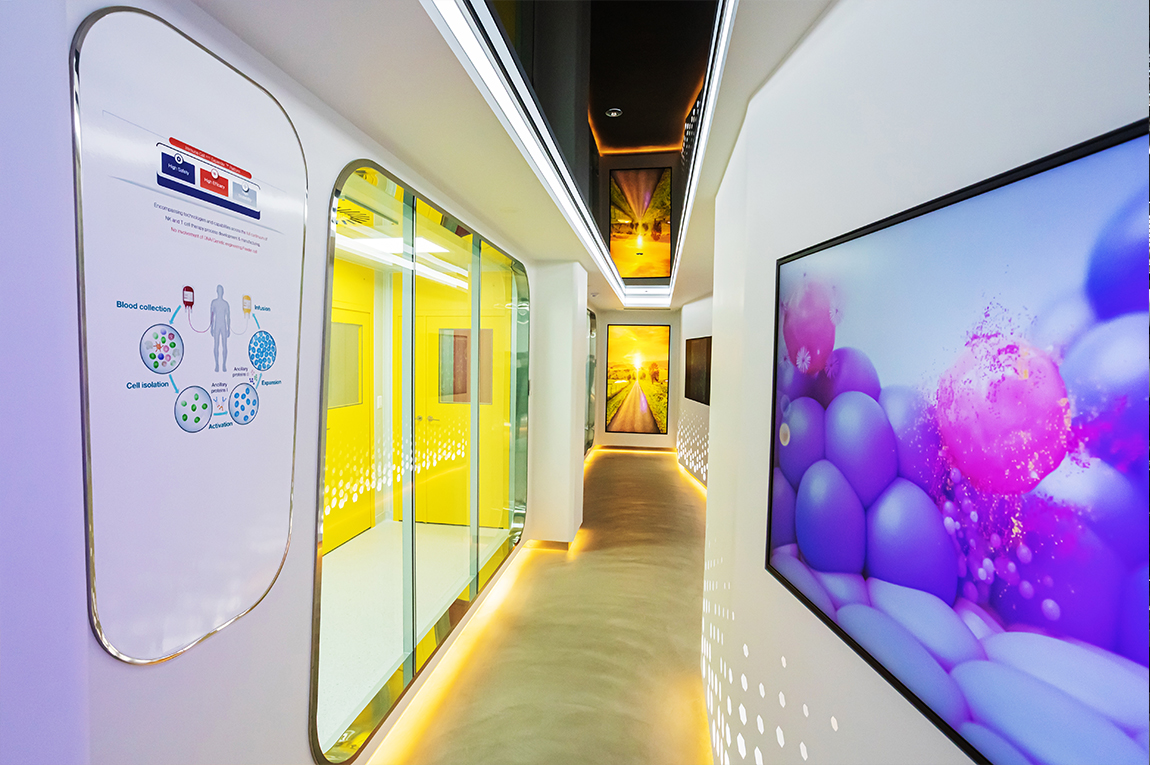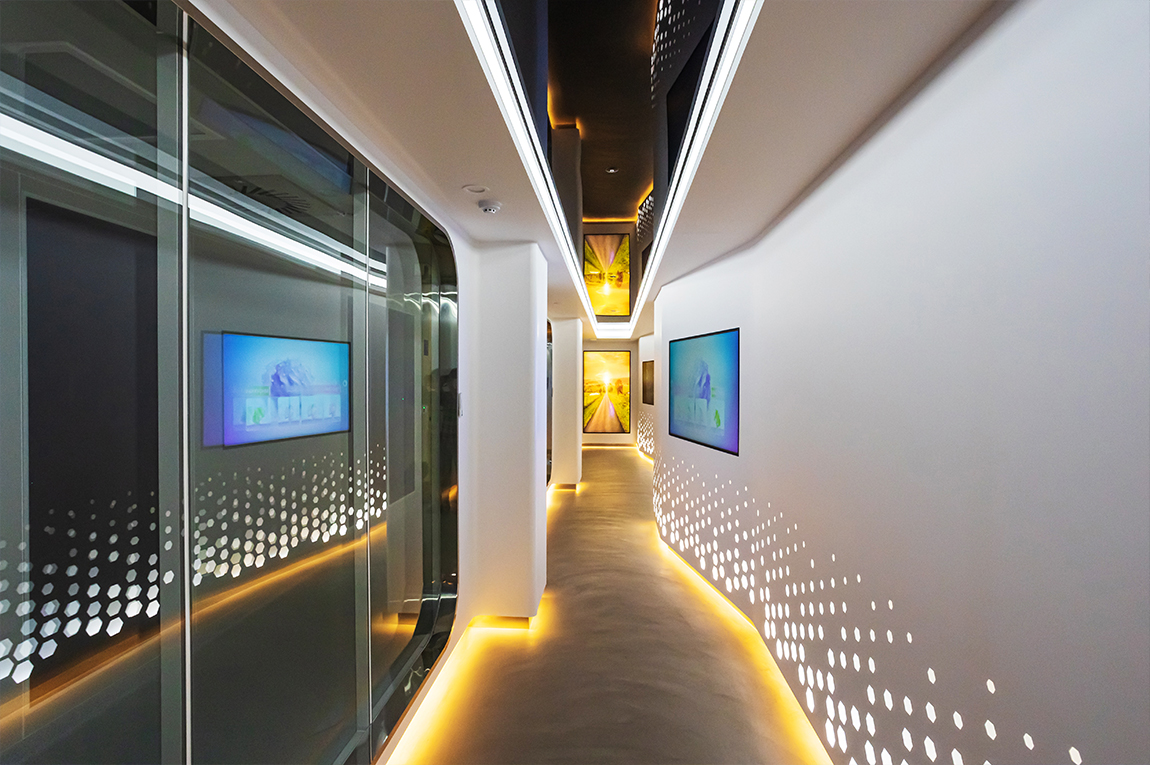 Manufacturing
We have both an aseptic culture room and an aseptic filling room for the production of allogeneic NK cell therapy products & autologous T cell therapy products and have applied Closed & Semi-Automated Culture System for safe & aseptic production of cell therapy products in large quantities.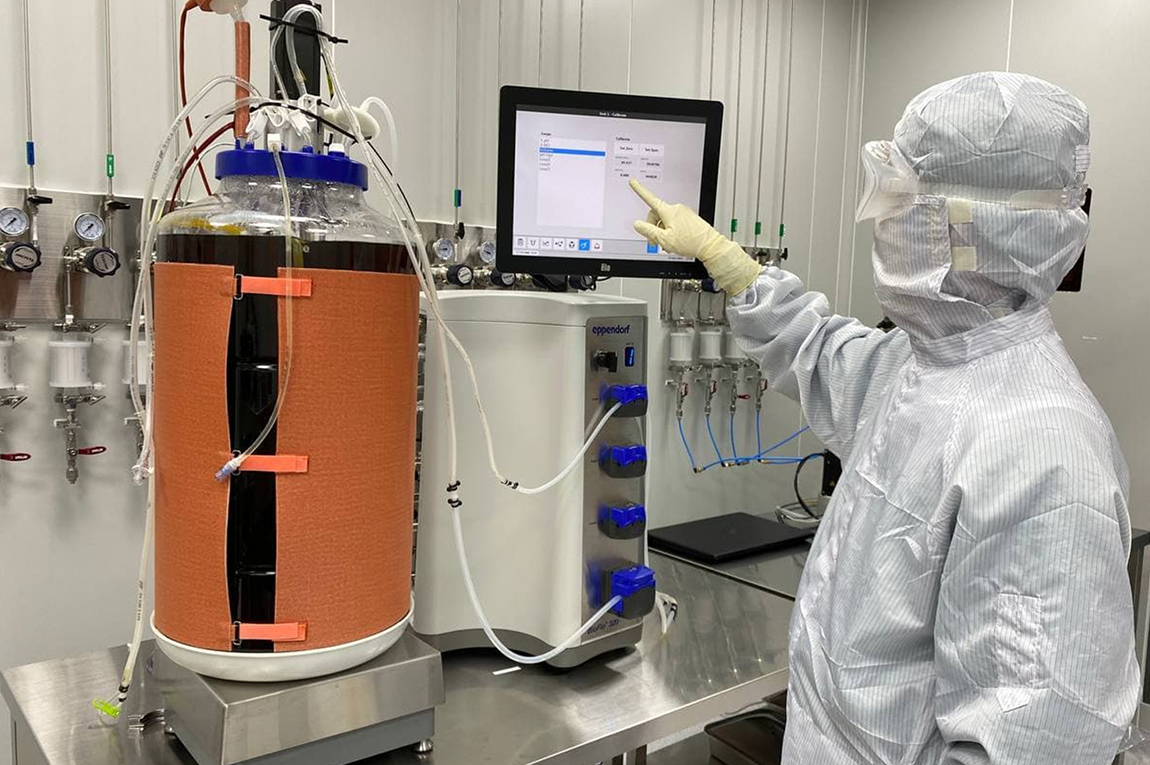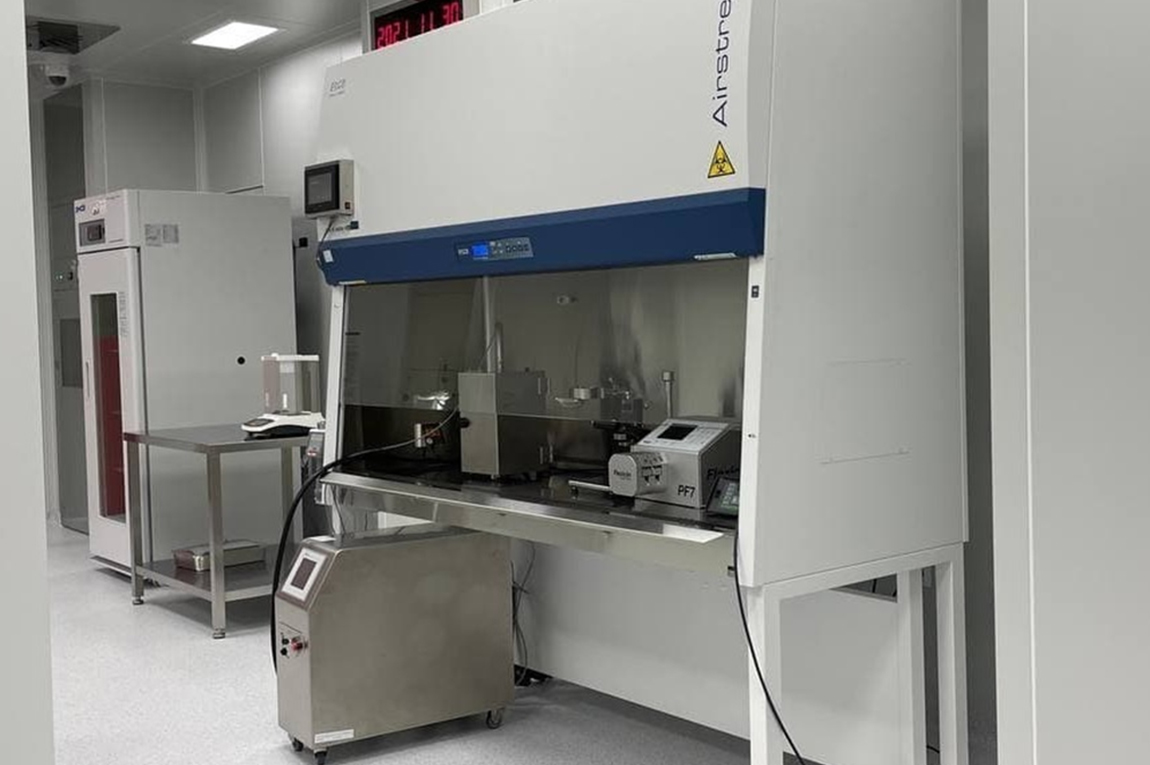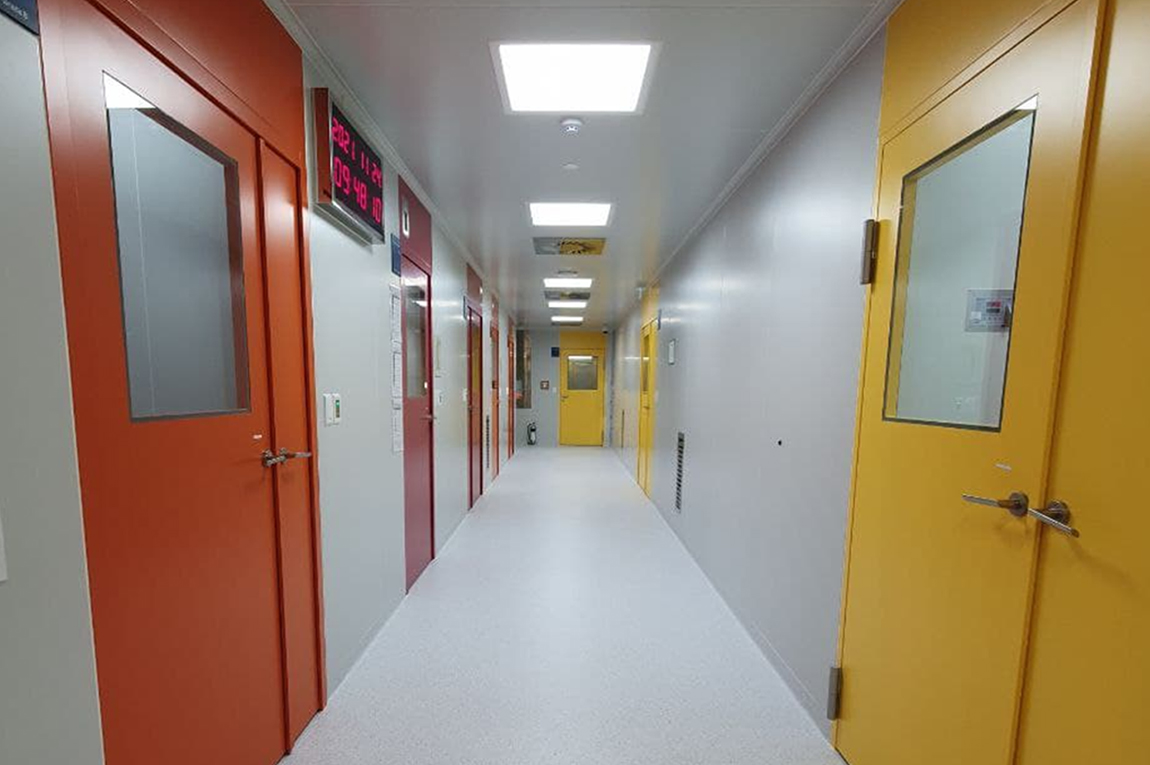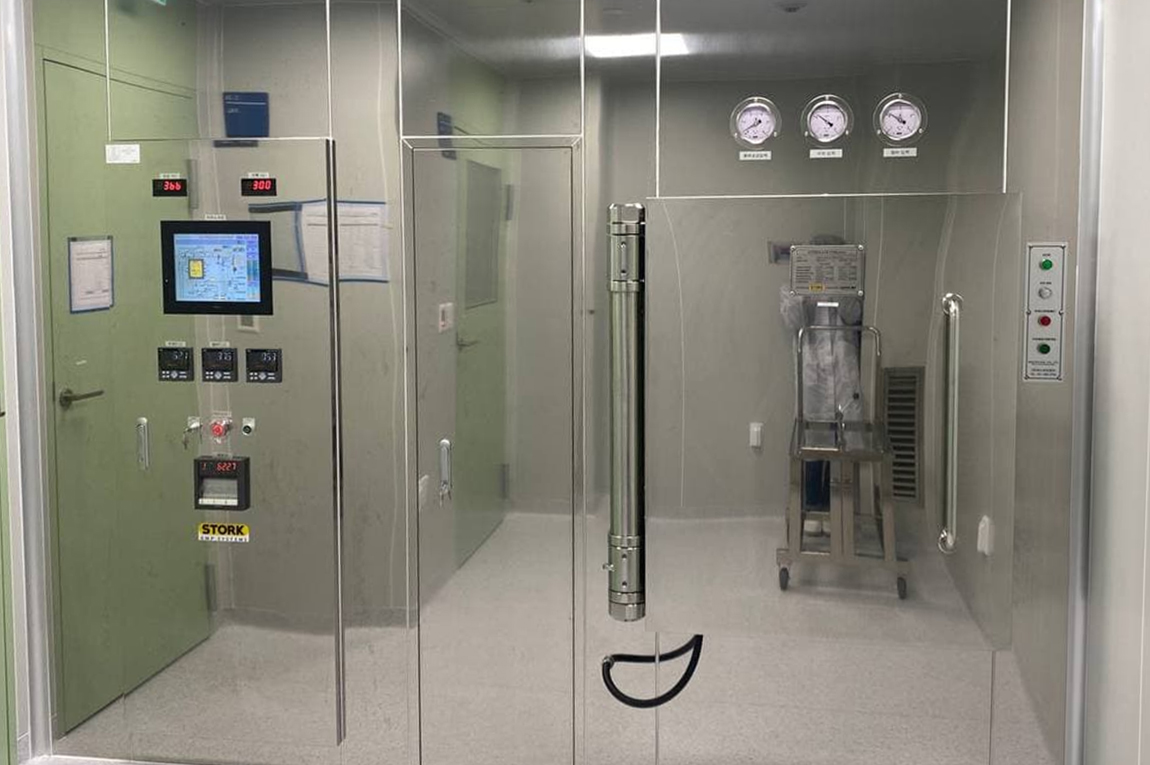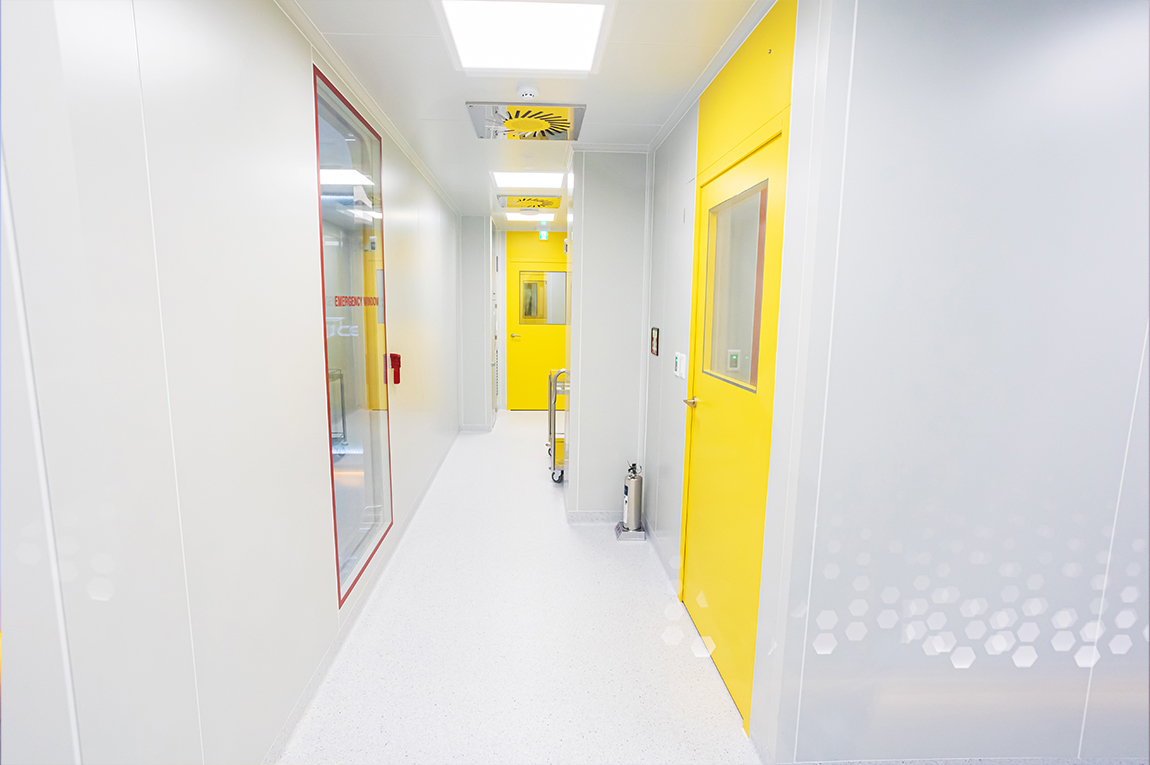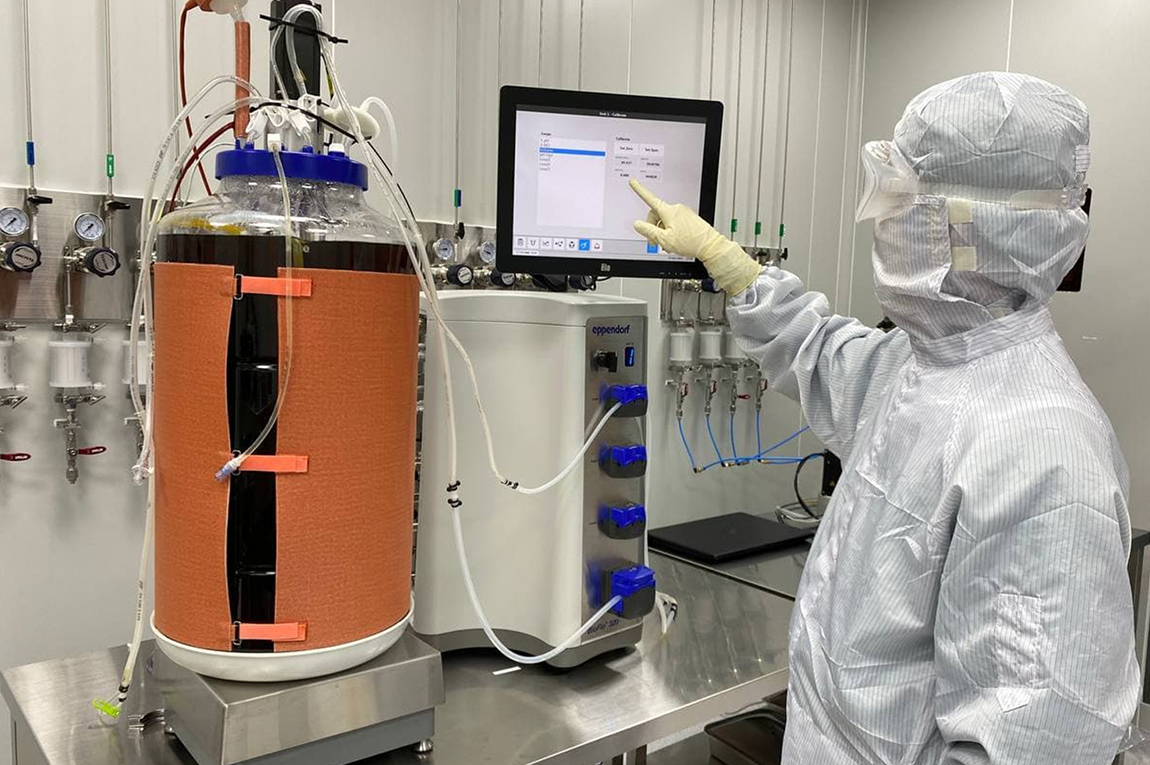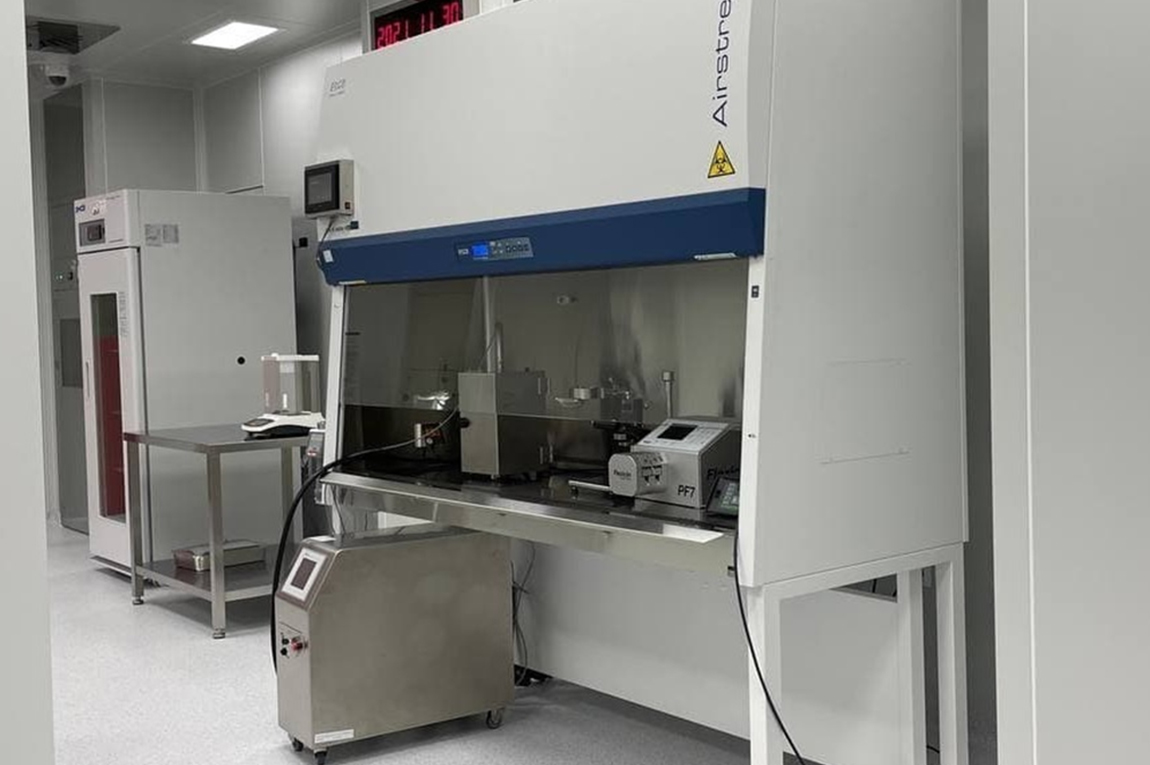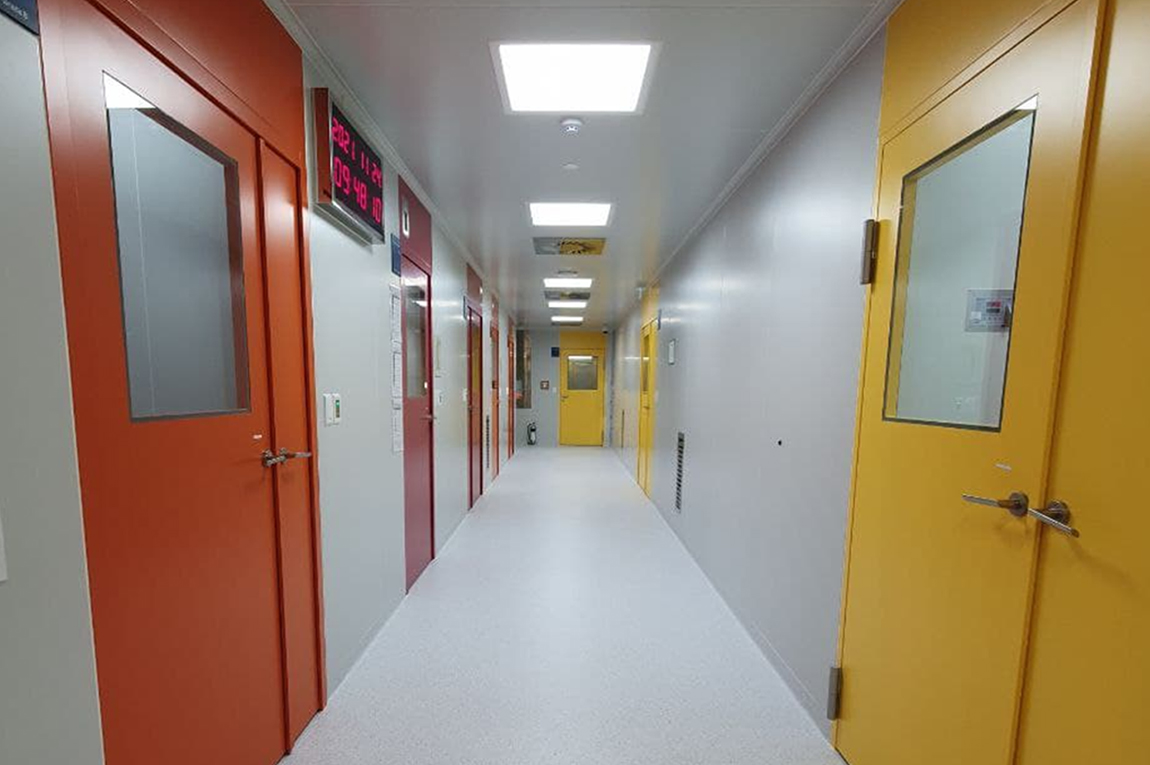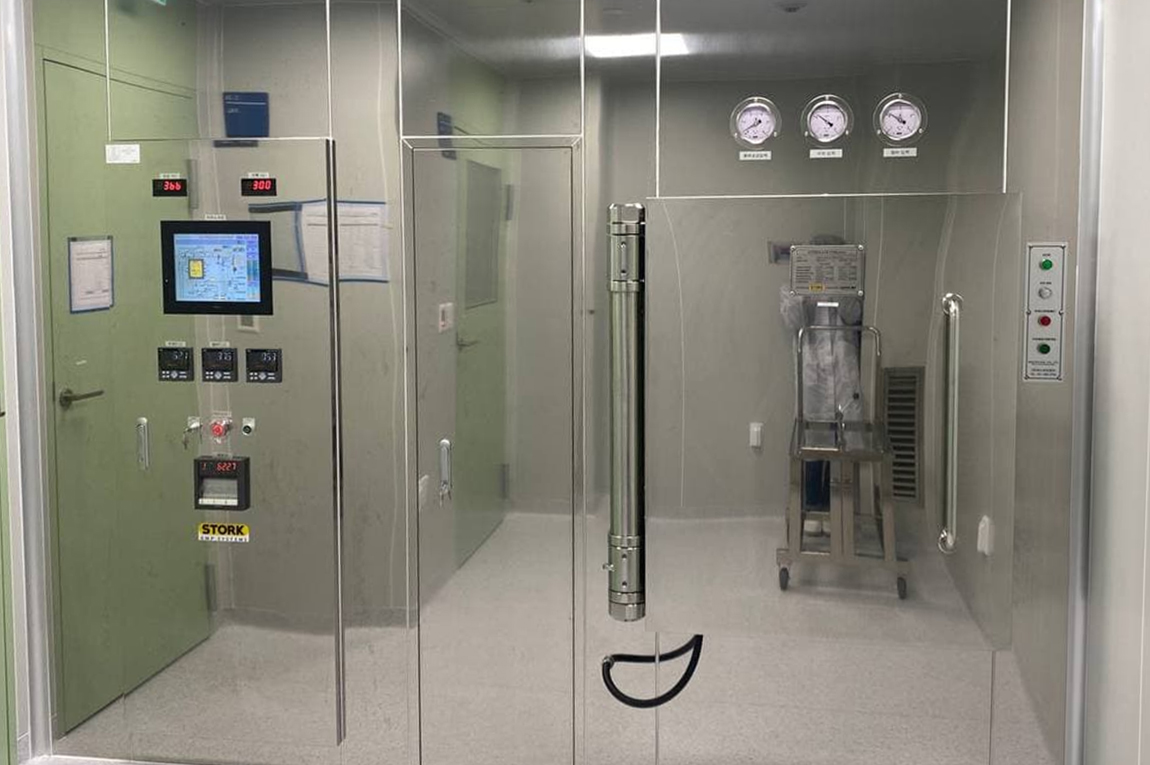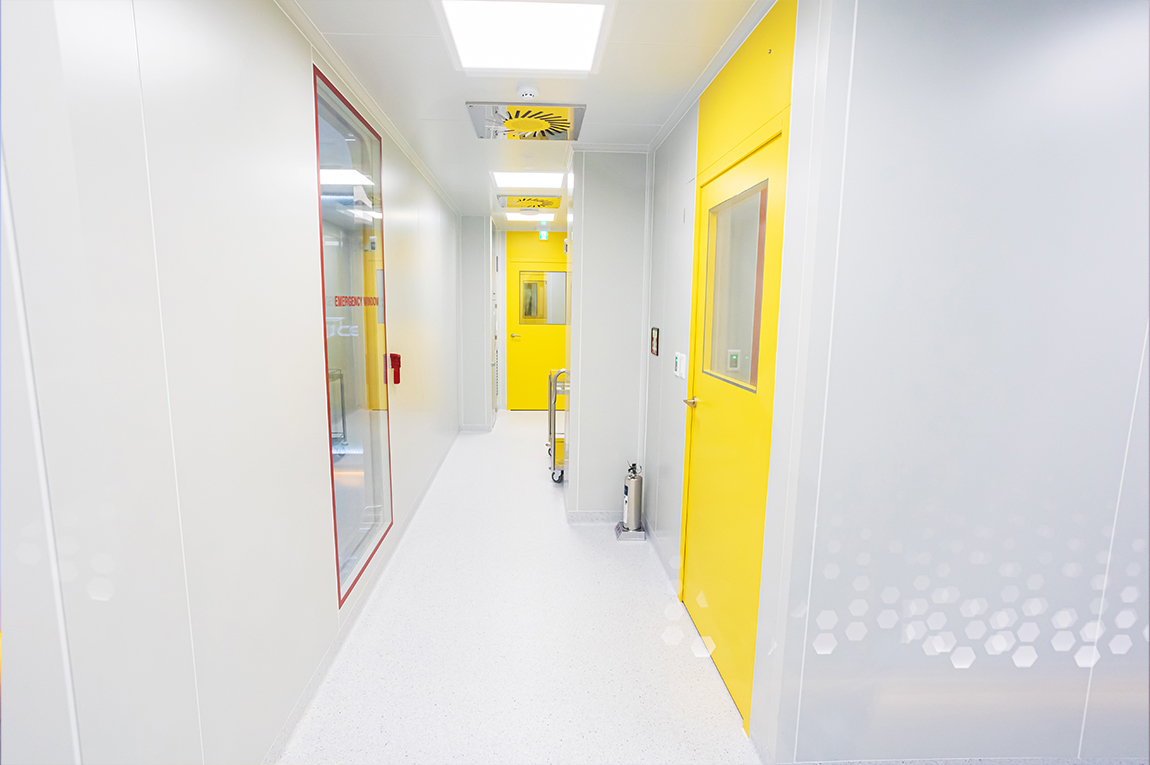 GMP Facilities
We can produce safe products by supplying stable pharmaceutical water via installing PW & WFI manufacturing and distribution systems, maintaining temperature/humidity with dedicated HVAC Systems at workplace, and fundamentally preventing cross-contamination by cleanliness and differential pressure management.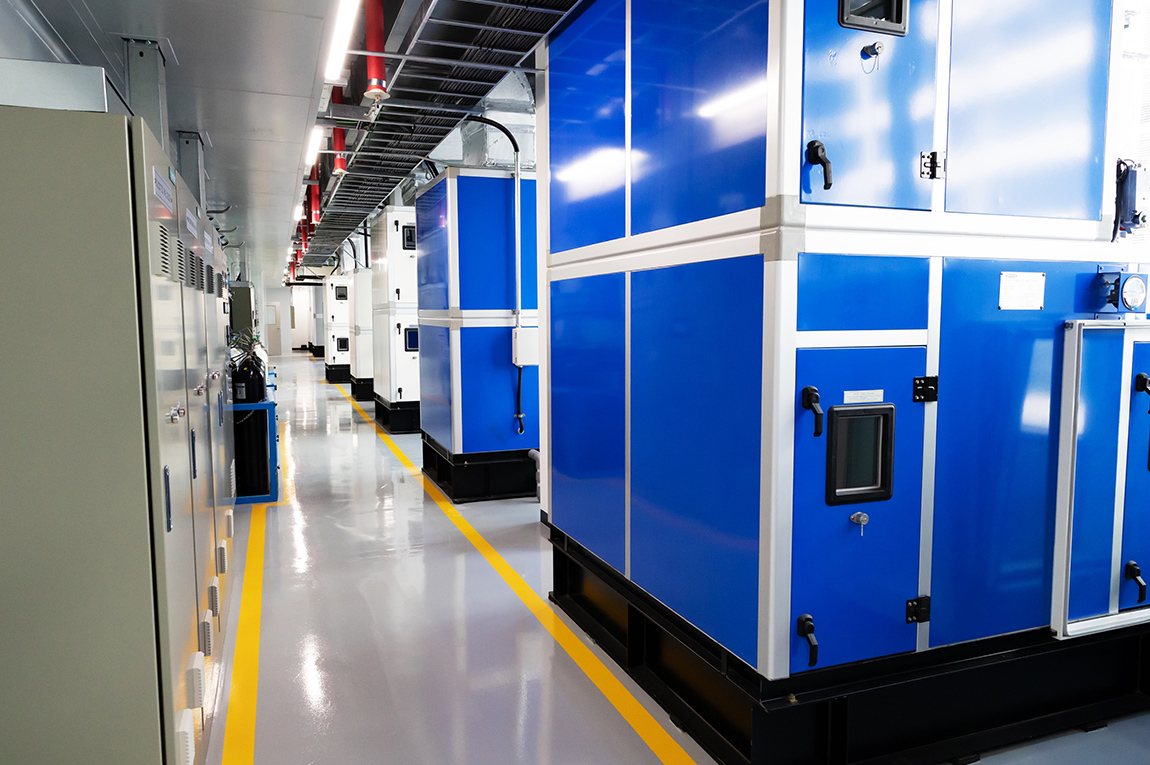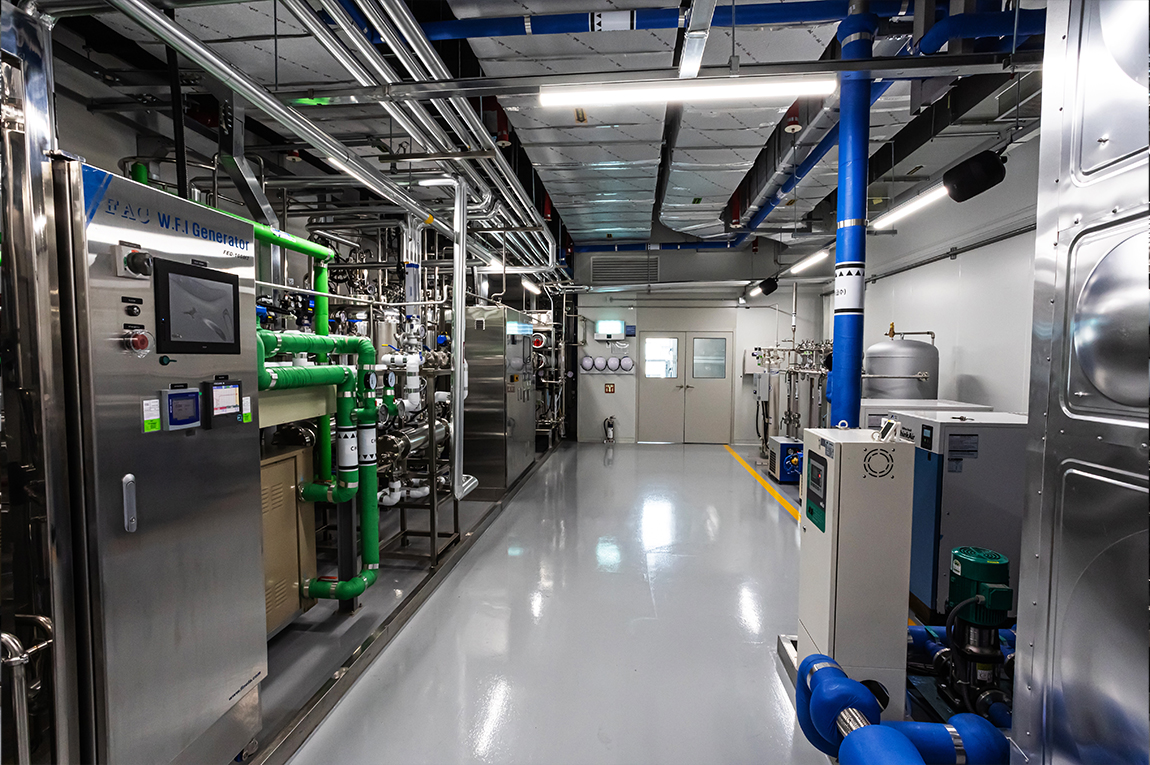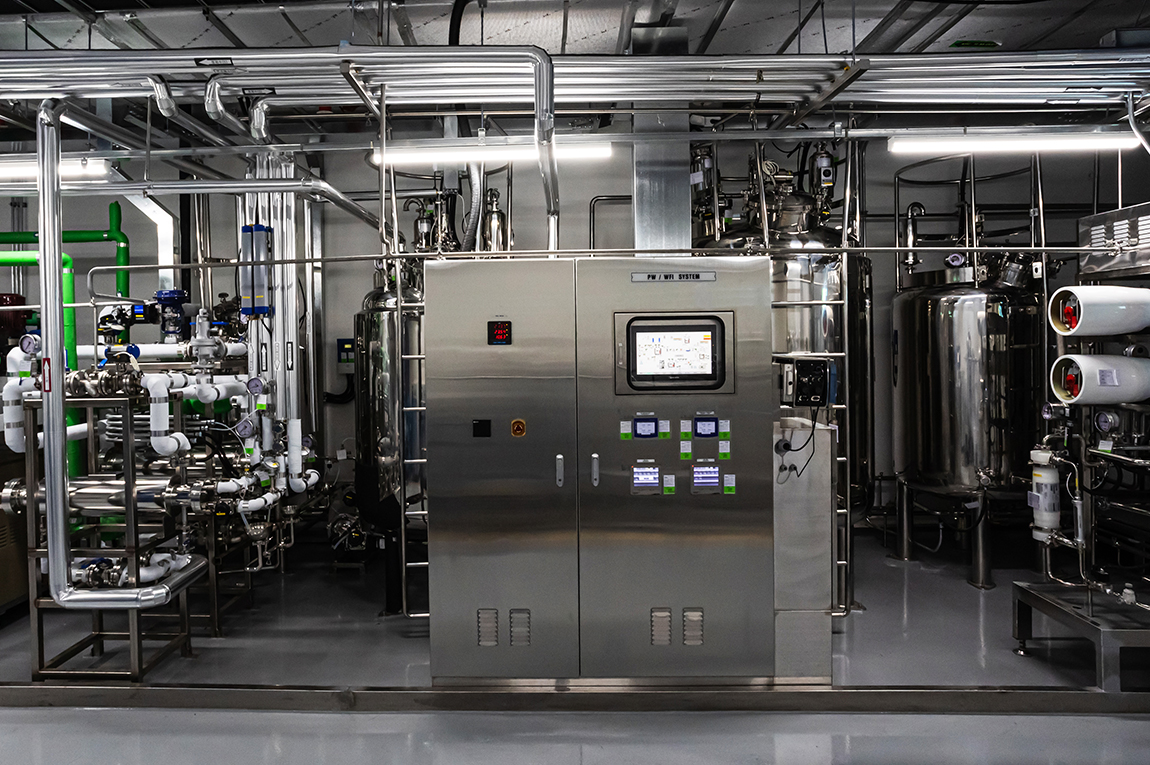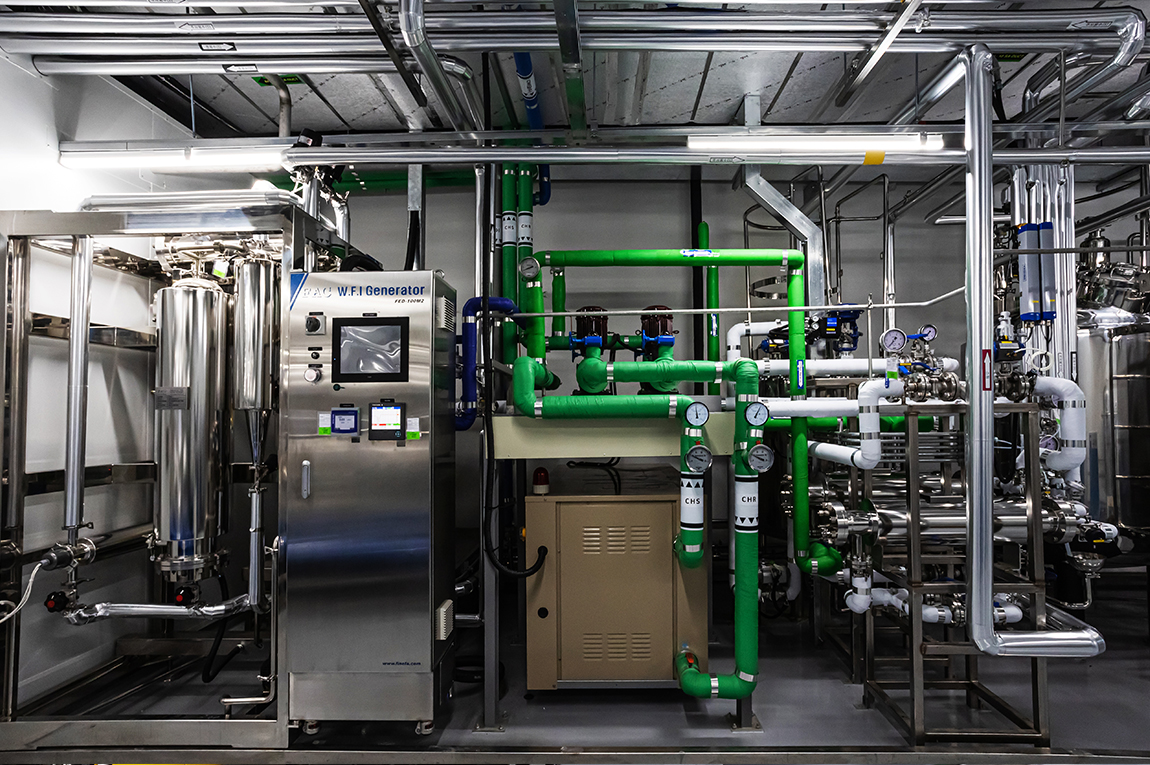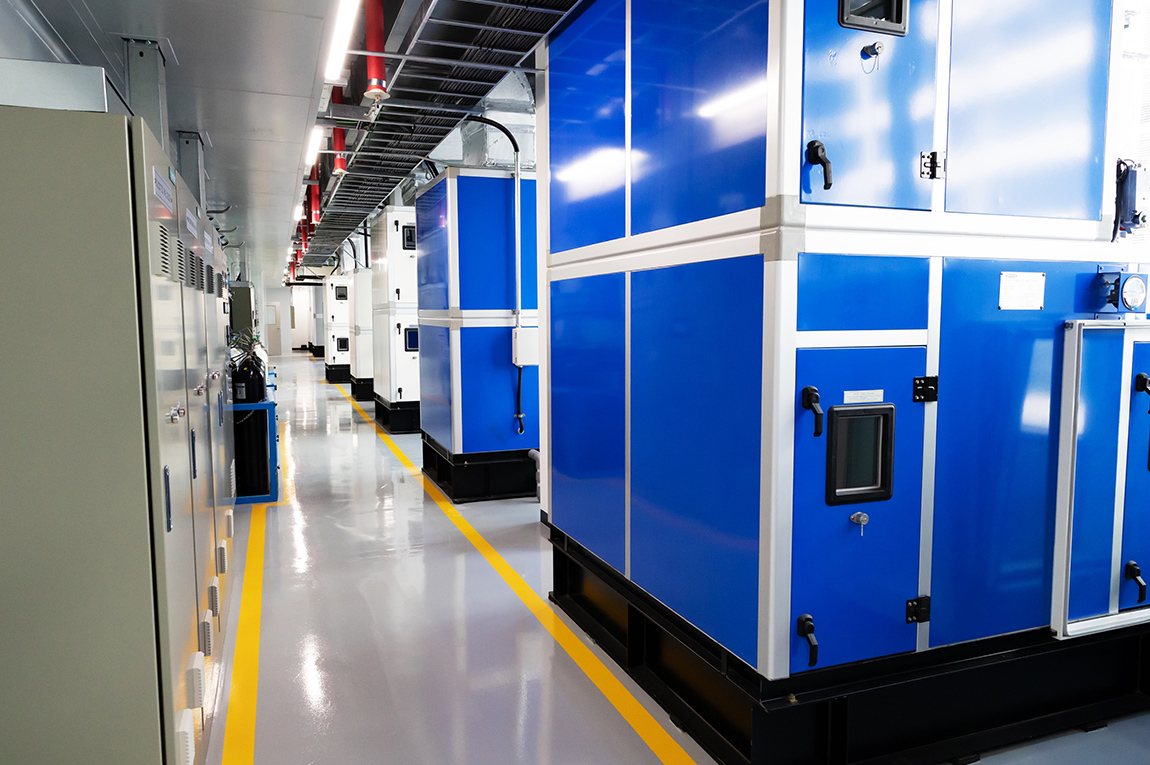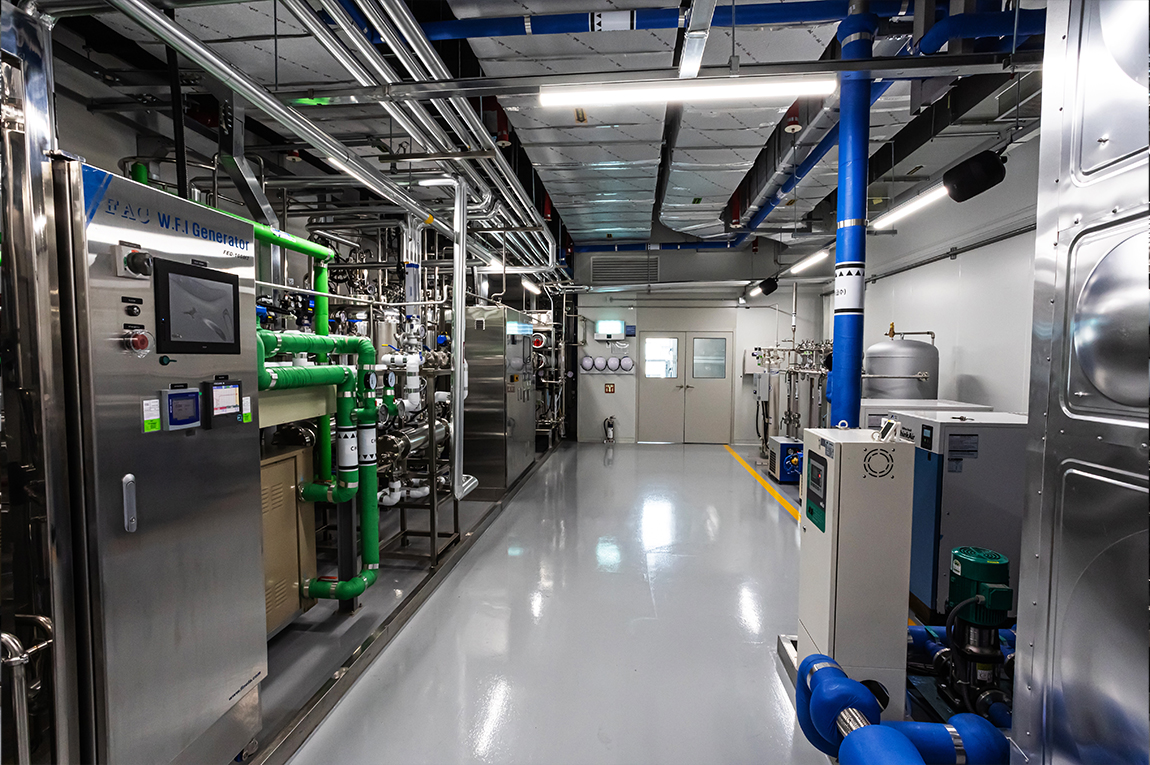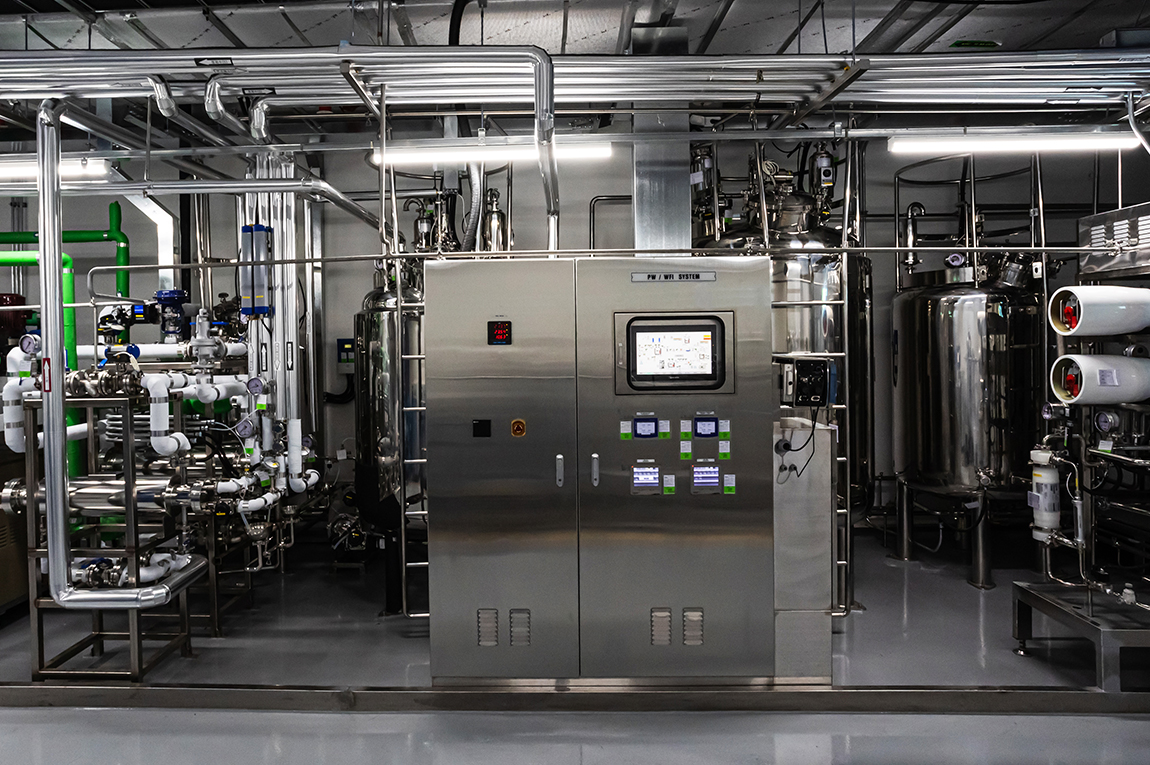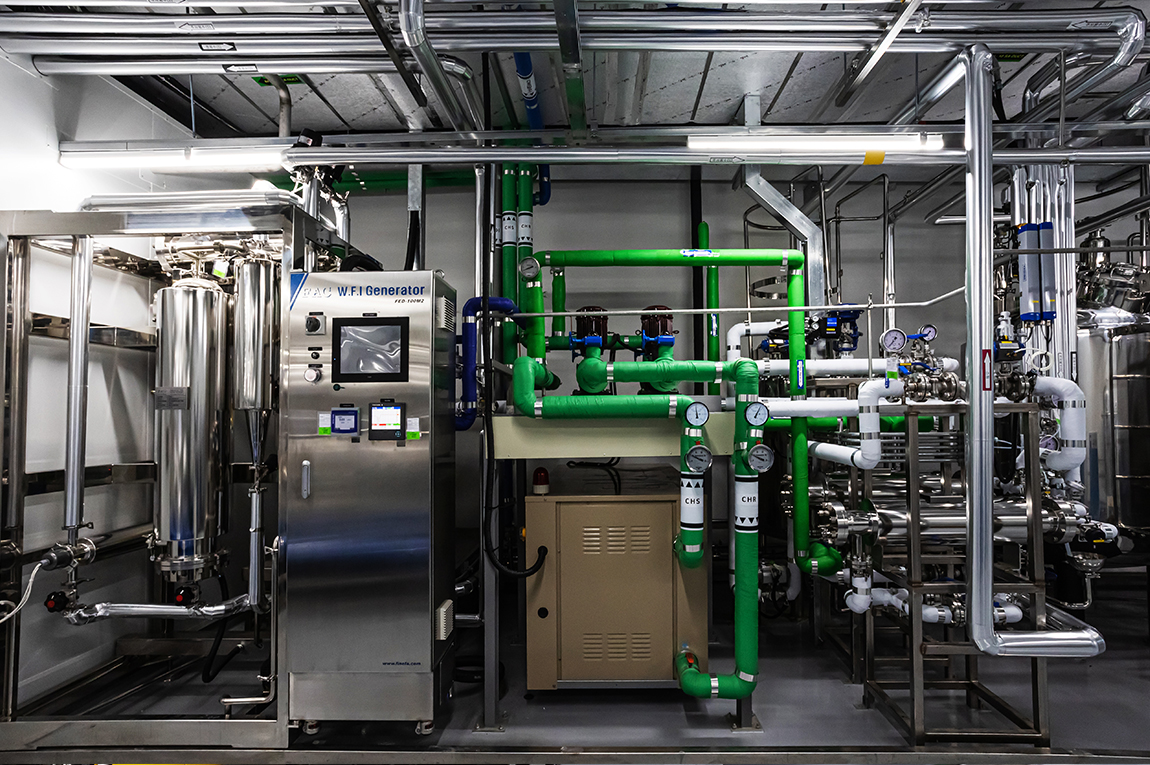 Quality Control
We have separate Laboratories for Physic.&Chem., Bioassay, Sterility Test, Microbial Test as well as Virus Test allowing all tests related to products and environmental monitoring of the manufacturing area varying from raw material to release & stability test by ourselves.